Balkan Dance Workshop, Potluck, and Party with Martin Koenig
January 30, 2016 @ 2:30 pm

-

10:30 pm

$25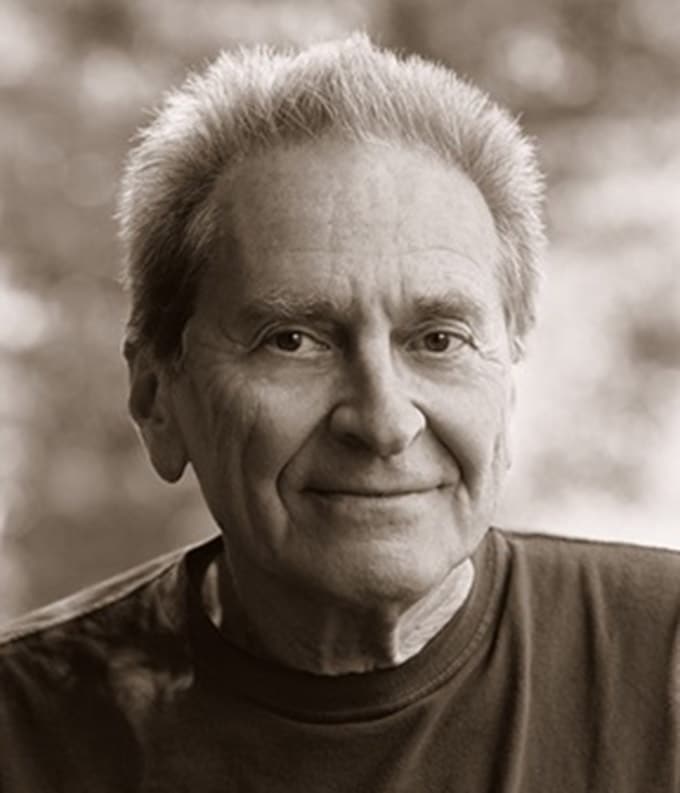 Join a special dance workshop with renowned Balkan folk dance instructor and ethnographer, Martin Koenig.
Martin Koenig was founder/director of the Balkan Arts Center (later co-director of the Ethnic Folk Arts Center; today, the Center for Traditional Music and Dance) in New York City. Still an active member of this non-profit's Board of Directors, he remains a dedicated advocate for community-based traditional artists, especially those active in urban immigrant ethnic enclaves throughout the United States. His interests extend to all facets of ethnic music and musicians: his passionate involvement with traditional music and dance has driven him to conduct fieldwork encompassing extensive research resulting in the production of audio recordings, films and videos as well as the curating of concerts and festivals. He has taught Balkan dance at universities and folk dance centers throughout the United States, Canada and western Europe and has been a pioneer in promoting awareness and appreciation of these traditional forms of music and dance through producing recordings of traditional songs and dance music by village musicians from the Balkans, and ethnic musicians in the United States.
Read more of Martin's work at EEFC and his instructor bio.
The proposed program is:
2:30 – 5:30 Registration, warm up dances, workshop at all levels with Marty, review and requests. Donation is $15.
5:45 – 6:45 Potluck dinner. Please bring your favorite dish to share. (No oven but a refrigerator is available on site).
7:00 – 10:30 Review and teaching by Marty, dancing to music by Bill Cope and Michele Simon and to requests during breaks. Donation is $15.
Come to both the afternoon and evening events for $25 and save $5. No RSVP needed. Martin will also teach in Santa Rosa on January 26 and in Piedmont on January 29. Visit MKteach.com for more details.
Hosted by the Moveable Feet Club, with Nadav Nur and Eliot Khuner. Although this isn't hosted by Stanford International Dancers this amazing workshop and party occurs at our usual venue.